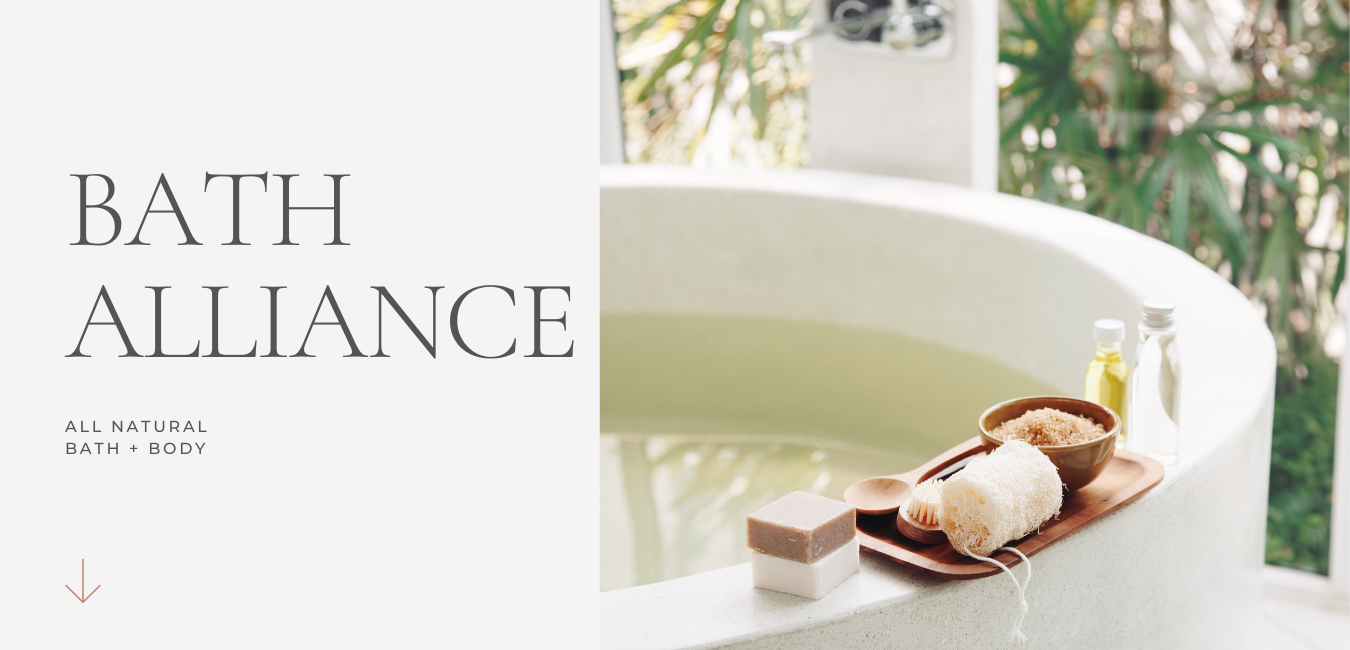 Hi Friends, 
"A mother's love for her child is like nothing else in the world." - Agatha Christie 
Love for my children started it all. The inspiration behind me establishing Bath Alliance are my 4 kiddos: Aniya, Ashton, Aiyanna and Auston. They move me to greatness. Their laughter, creativity, inquisitiveness, kindness, and joy pushes me to want to be the best version of myself. It also pushes me to source quality products for them (my bambinis have to have the best lol). The same dedication that I have to providing my family with quality goods is extended to your business and family.  
At Bath Alliance, we have a genuine desire to provide quality all-natural bath and body goodies. We will continuously strive to not only provide amazing bath essentials, but to also provide you with superb service. 
​Virtual hugs, 
Princess 
Bath Alliance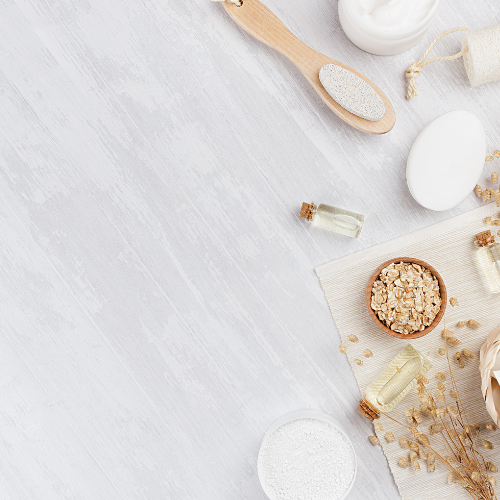 NATURAL SELF-CARE STARTS HERE
By utilizing only the highest quality natural and organic ingredients, our products are truly vegan and cruelty-free. Unlike most products on the market, ours do not contain any synthetic ingredients – this includes no dyes, no fragrances, and no synthetic preservatives. Additionally, they are concentrated blends containing no fillers or unnecessary ingredients that do nothing but take up precious space on your skin. What you see on the ingredient label is exactly what you put on your skin.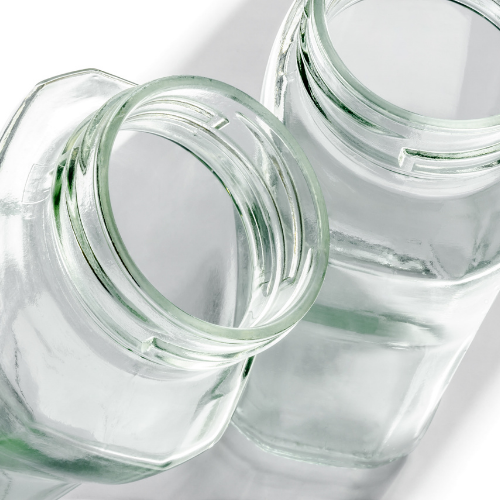 SUSTAINABILITY IS KEY
All our products are eco-friendly and biocompatible, and we rigorously test them before they go on sale. Our packaging is considered environmentally sustainable and we eliminate chemical ingredients and synthetics used in our bottles, jar and boxes and instead sourced, developed and tested natural materials. Every time you choose Bath Alliance you send a positive message about the earth we inhabit.
VALUES WE LIVE BY
We believe that healthy, radiant skin depends on using products that contain exceptional and essential oils and extracts, free of parabens, synthetic fragrances, phthalates, PEGs, petrochemicals, mineral oils and other unhealthy ingredients. We source the highest quality ingredients available without making you pay for it.
Each of our products are cruelty-free, meaning that none have been tested on animals, only on our family, friends and ourselves. We source our ingredients from verified cruelty-free suppliers.
Our entire collection of bath and body goodies are packaged in eco-friendly materials with minimal plastic. All of our ingredients are biodegradable.
Join The Alliance
Signup to our mailing list for news and updates. Free stock notifications and more.